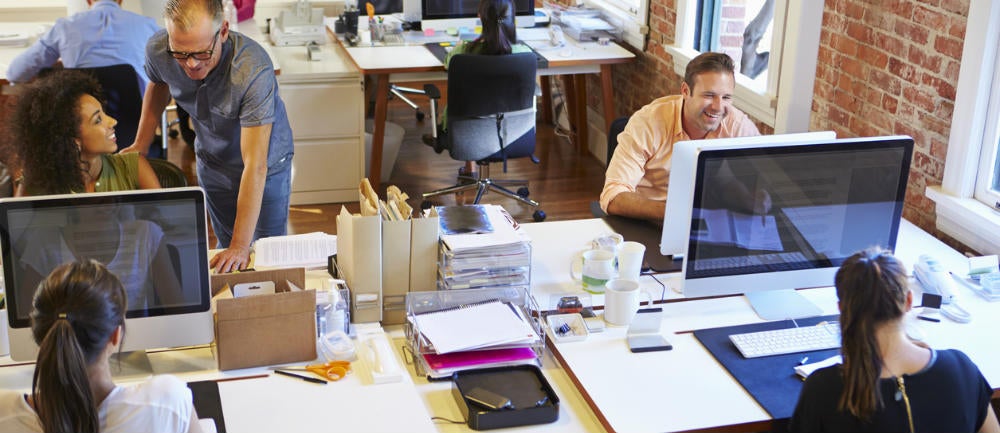 Professional Practice credentials are a quicker, smarter way to formally recognise the skills and knowledge you've developed through your managerial work experience.
DeakinCo CEO, Simon Hann, shared his experience with Professional Practice credentials and how they have helped solidify his leadership capabilities.
Why did you decide to attempt the leadership Professional Practice credentials?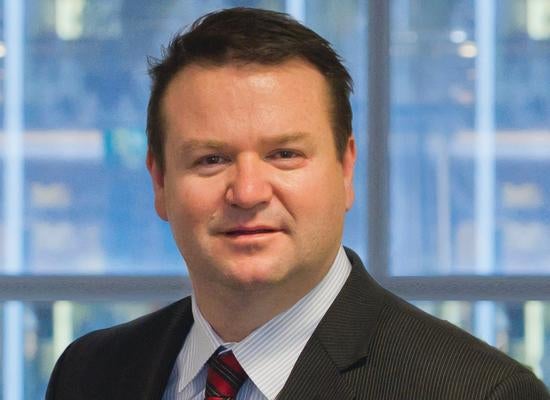 The development of leadership skills has been core to my job for the better part of 18 years. However, leadership is not something I've ever done any formal study in. The Professional Practice credentials provided me with an opportunity to articulate my leadership approach as well as recognise and affirm something I've put a lot of work into over my career.
How did you find the credentialling process?
The aspect I enjoyed most was the reflective process of thinking about the different scenarios in which I have applied leadership skills and creating a narrative around those scenarios in my written testimony. While credentials are about assessment there was also a personal development outcome.
Did you learn anything new about your leadership capability?
The process of reflection enabled me to unpack the things I do in my role as CEO and gave my role more context and purpose. It also helped me to build an understanding of what effective leadership is and be more conscious about using those skills as part of how I lead DeakinCo.
What other capabilities would you like to have formally recognised?
Problem-solving, critical thinking and innovation, as they are important elements of my role. These capabilities, for me, are about the ability to drive continuous improvement.
Deakin University has a range of Professional Practice credentials, from employability skills to leadership and technical knowledge. It is important to select a credential that has value to you and your future career.
Why is recognition of your capabilities valuable to you?
As someone who hasn't completed a formal qualification for 20 years, it's nice to have independent proof of my capability.
Can credentials be part of a company's performance strategy?
Absolutely. At DeakinCo, we openly offer the Professional Practice credentials to all staff and have had a large number of our staff complete one or more credentials.
I have received really strong feedback from my people about how the Professional Practice credentials have driven engagement through the process of reflection and recognition of the skills they have developed.
This interview was first published on the DeakinCo website.
---
Learn more about our Professional Practice degrees (Master in Leadership online and Master of IT Leadership online) by getting in touch with our Enrolment team on 1300 043 524.