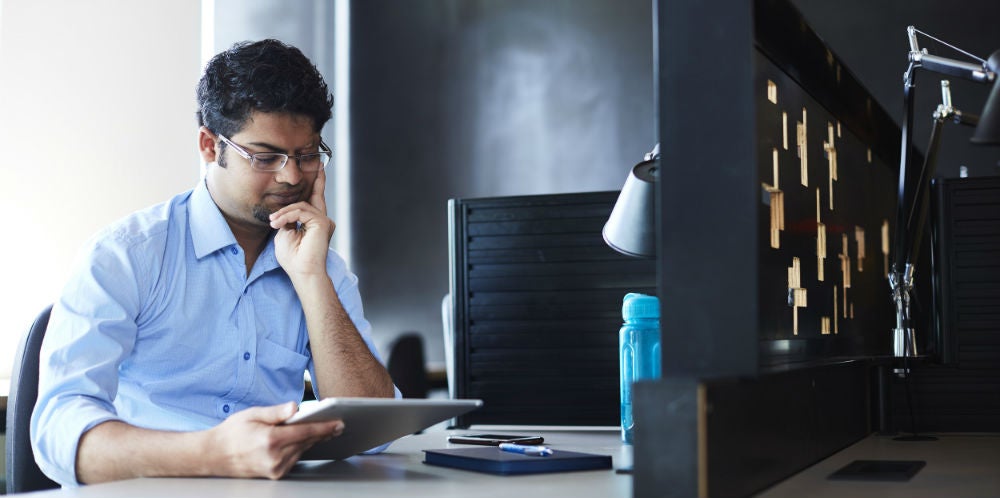 Leadership. You hear the term everywhere from sporting fields and schoolrooms to boardrooms and battlefields. It's been studied for centuries, and countless books have been written about it. But what does it actually mean?
These days, companies look for senior IT professionals who are flexible enough to manage change in complex work environment and have exceptional soft skills like problem-solving, communication, teamwork and self-management.
Well, it may surprise you to know that leadership isn't a skill. It's many skills that are unique to the context and industry you work in.
But in the world of IT, the concept of leadership has taken a while to gain prominence. Historically, senior IT professionals were technical experts first and foremost.
There was no expectation for an IT manager to be a 'leader' who can influence an organisation in the same way as a CEO or COO might need to, says Dr Nick Patterson, Lecturer in Cyber Security and Information Technology at Deakin University and Course Director for the online Master of IT Leadership.
"In the past, if an IT person had been around for long enough, it would be a case of 'you should probably be the leader now'," says Dr Patterson.
Those days are gone, says George Kauye, Director, Technology Digital and Marketing at recruiting firm Michael Page.
"Emerging technologies and the focus on digitisation and data means IT concepts are prevalent across almost every part of a business," says Mr Kauye.
This means IT leaders are required to have their voice heard at the highest levels, whereas in years gone past they've been hidden underneath a COO or CFO, he says.
"They've actually got their own seat at the table now. They need the ability to advocate their ideas to a broader group of key stakeholders who are very unlikely to have the same technical literacy that they do."
Mr Kauye says a big part of it is having advanced communication skills.
"It's not just communication, but it's flexibility in communication. It's the ability to deliver an IT strategy to lower-level stakeholders as well as senior and middle management."
Most recently, the IT leaders he's had success placing in roles are well-rounded IT professionals.
"I look for someone who can talk me through a track record of deploying solutions for different business departments – like finance, HR, supply chain, manufacturing," Kauye says.
Being commercially minded is also an edge, says Kauye. He was recently asked to recruit a Chief Technology Officer (CTO) for a leading data software business that's looking to double their size in the next two-to-three years.
"The final two candidates were a commercially minded CTO with postgraduate qualifications and a technology-minded CTO from a leading online business. They picked the commercially minded CTO with the softer skills and flexible communication skills that would help them influence the board and senior stakeholders – and doing so, drive better outcomes for the business."
But it would be a mistake to think that IT leaders don't need a sound technical knowledge.
"It's a fast-moving marketplace so a strong understanding of the emerging technologies like machine learning, AI[GP5]  and robotics is highly valued. This will only increase in prevalence over the next five-to-10 years," says Kauye.
But the question is – how do employers find IT leaders with the right mix of skills? Dr Patterson says this has been a big challenge for companies in finding the right people to invest in.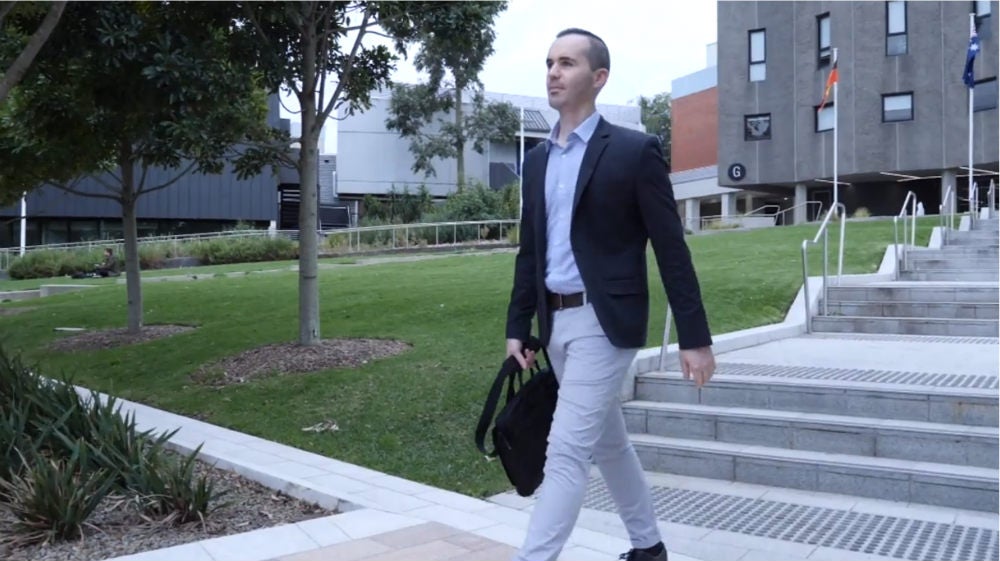 "Up until recently, or now, there's not been any formal IT management/leadership qualifications to get," says Dr Patterson.
"In business, you have the MBA. But what do you have for IT? How do you determine who's going to be the right leader for a particular project or a particular company?"
The answer, says Dr Patterson, is a degree like the Master of IT Leadership he has helped develop for Deakin University.
Professionals who enrol in the Master of IT Leadership focus on gathering evidence of their capabilities and experience. Through this process, they turn their skills and experience into a series of discreet credentials.
Each student graduates with 10 Professional Practice credentials in areas like digital literacy, communication, critical thinking, problem-solving, and teamwork.
These credentials help employers identify IT professionals with the exact mix of skills they need. But there are great benefits for the candidate too, says George Kauye.
"For senior candidates, it gives them the confidence that they can hold their own around a board table," says Kauye.
Dominique Barker can vouch for that. She completed a Master of IT Leadership and now works as a senior IT delivery manager.
"I've been working in the industry for a long time, but sometimes you do wonder: 'Have I earned my seat at the table?'. I think a master's in IT Leadership and all of the credentials you acquire helps you feel better about that," she says.
"I definitely feel much more confident as an IT professional compared to before I started the degree. I really can't stress that enough."
It's the kind of confidence that employers look for as they scour the market for IT professionals who can hold their own in the upper echelons of the corporate hierarchy.
To learn more about our Master of IT Leadership online, download a prospectus by clicking on the button below: