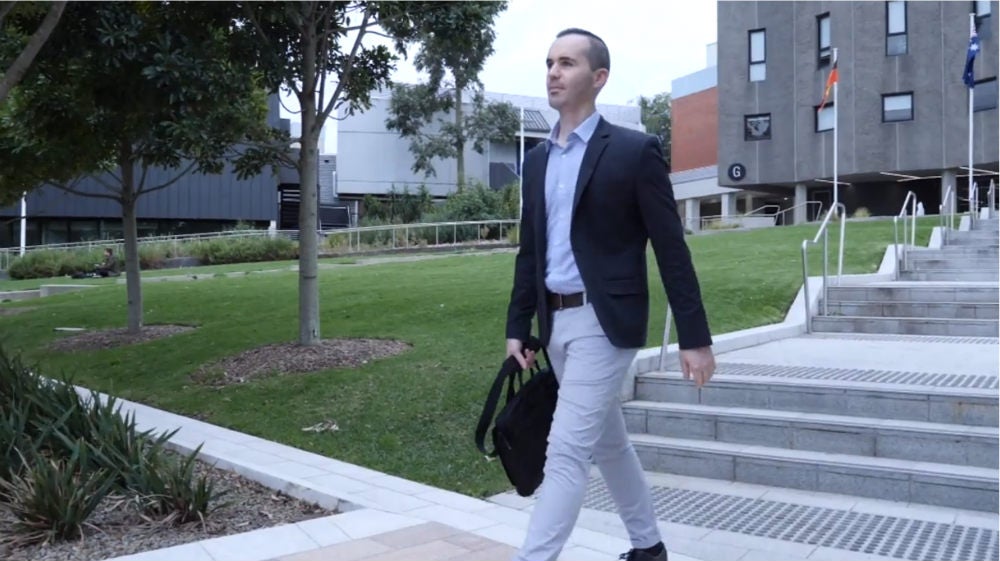 Dr Nicholas (Nick) Patterson is an award-winning cybersecurity researcher, educator and consultant who specialises in applying academic rigour to real-world information technology (IT) problems. He has a proven ability to investigate IT vulnerabilities and develop solutions that effectively mitigate the risk of cybercrime.
His expertise is underpinned by a PhD in Cybercrime and Cybersecurity. Dr Patterson's thesis on detecting virtual property theft earned him the Alfred Deakin medal, a prize awarded for outstanding research that is both highly impactful and internationally recognised. Prior to this, he completed an honours degree in IT.
Dr Patterson's experience includes leading a three-year cyber-security research project. This required him to apply advanced skills in forensic and penetration testing, offender and victim profiling, and algorithm design and implementation. The final solution was an autonomous algorithm which reduced account intrusion and digital goods theft by 80%.
Dr Patterson thrives on the challenge of explaining complex theory and practice to diverse audiences and has many years' experience lecturing on cybersecurity and IT. His teaching methodologies are focused on empowering his students to develop advanced skills that can be applied to industry. His reputation was formally recognised with two awards for teaching excellence in 2016/2017.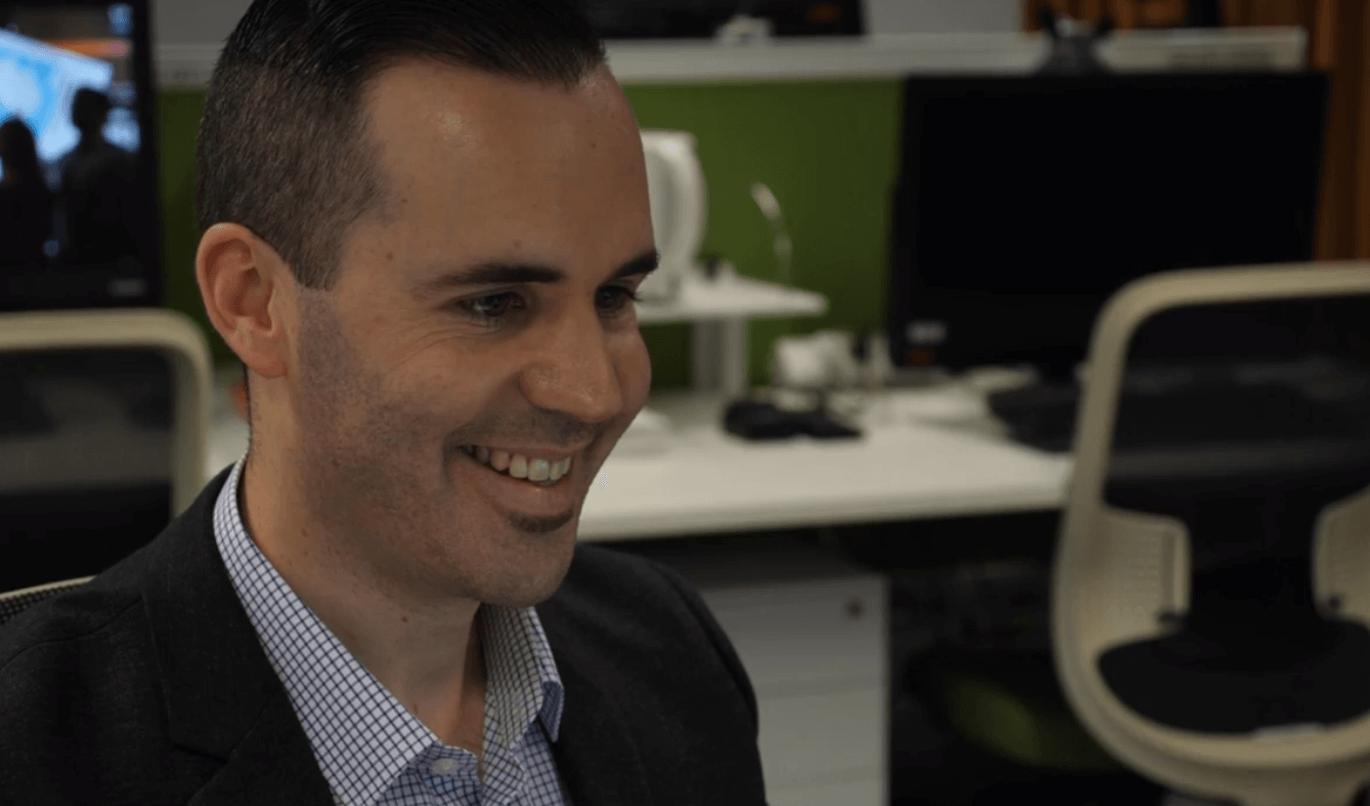 Dr Nick Patterson specialises in applying academic rigour to real-world information technology (IT) problems.
Dr Patterson strives to create innovative course content that equips his students with industry-relevant expertise, including the following:
a working understanding of algorithms
problem-solving and risk management
applied skills using tools such as Kali Linux, Parrot security, Wireshark, SET and OpenVAS
NIST cybersecurity framework
contingency planning
working with clients.
His capabilities as a university-level educator and curriculum designer are enhanced by a Graduate Certificate of Higher Education.
---
Dr Nick Patterson is the Course Director for Deakin's latest Professional Practice degree, the Master of Information Technology online, where three core units and a series of credentials are completed online.
To learn more about our Master of IT Leadership program, download a prospectus by clicking on the button below: