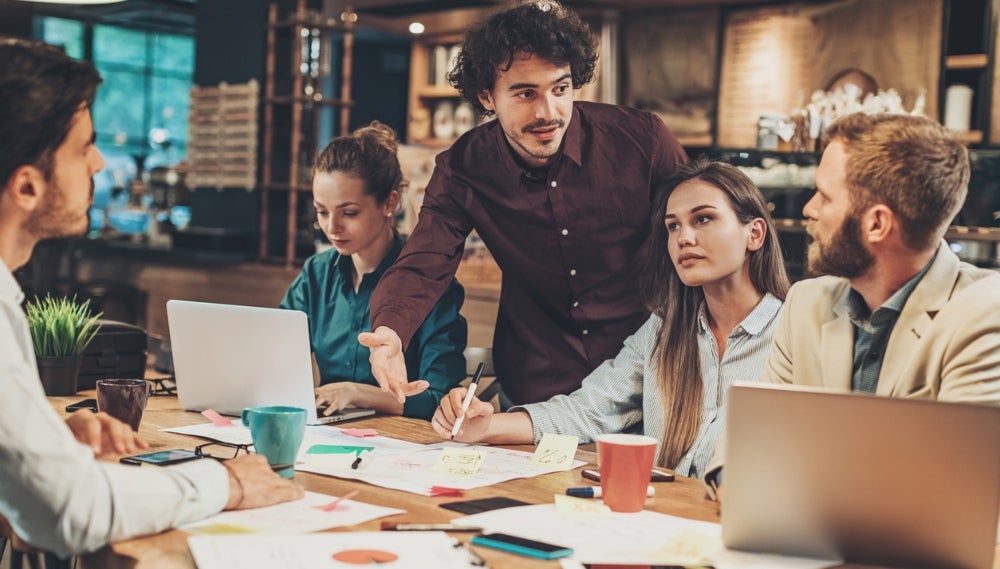 As technology has become the cornerstone of today's workplaces, great IT leadership is now more important than ever before. Here are seven essential skills that every IT leader needs.
Be future-focused
IT leadership looks vastly different from what it did a decade ago – after all, we are in the middle of the fourth industrial revolution. With the accelerating pace at which workplaces now adopt new technologies and the voracious appetite for technological solutions, IT leaders who are forward-looking will stand out from the pack. By developing the ability to foster an agile work environment that's able to respond to fast-changing expectations, IT leaders will be able to meet competitive demands.  
The best IT leaders are visionaries. They can see possibilities in the distance and identify ways to get there by creating a workplace culture with a purpose. IT leaders who are future-focused foster an environment of innovation. Teams are encouraged to take calculated risks, to stay ahead of industry trends and competition, and shape the way we work with and think about technology.     
Grow your soft-skills
It's not enough to know what technology tools and gadgets are coming on the market or what the future of artificial intelligence holds. Today's IT leaders are required to be great communicators. Effective communication builds trust and credibility, making it easier for IT leaders to build a workplace of shared values.
Through clear communication and good interpersonal skills, IT leaders can outline their vision and motivate their team to work towards a common goal. And by sharpening their presentation style, email correspondence and negotiation skills - and by listening to their team members - great IT leaders can engage every individual and effect change.  
Discover how to empower others
Like all great leaders past and present, IT leaders are more likely to achieve further success when they shine the spotlight on their team members. IT leaders who involve their team in their company's strategic direction and problem-solving will be able to determine what's best for the organisation collectively.
By drawing on their teams' strengths and weaknesses, IT leaders can leverage each individual's talents and bring an idea to fruition. After all, no one person can know it all. IT leaders must get comfortable with delegating while remembering that the command-and-control style of leadership now belongs to a by-gone era.    
Develop your problem-solving skills  
Problem-solving is a critical leadership skill. According to a Harvard Business Review study, problem-solving ranked third out of 16 skills that influence success in leadership. IT leaders who are able to analyse data, assess the facts, predict difficulties, diffuse conflict and respond to crisis calmly and systemically will generate better innovative outcomes.
As one of the essential skills of an IT leader, problem-solving involves evaluation and judgement, analysing the problem, developing solutions, then planning and acting. No matter how simple or complex a problem is, IT leaders who hone their ability to overcome challenges will drive better business results. It's important to learn to ask the right questions, to find the right solutions. This means IT leaders don't operate alone, instead, they guide and direct, delegate responsibility and encourage goal achievement.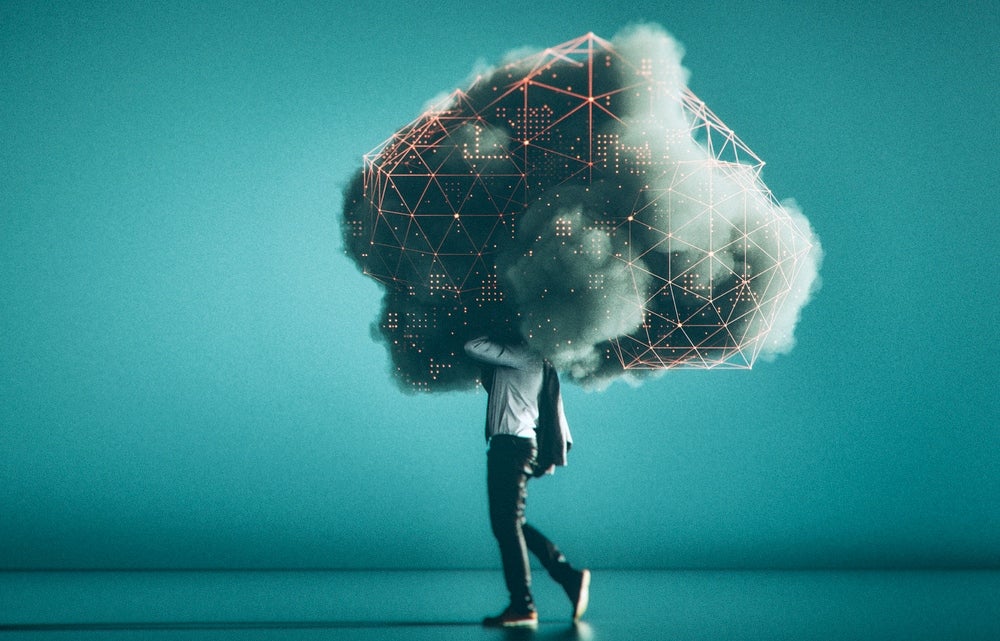 Learn to be real
 
Research shows that leaders' sense of self is tied closely to their leadership role. IT leaders who develop their self-reflection muscle will have a deep understanding of their own limitations. By cultivating this sort of awareness, IT leaders can hold themselves accountable beyond the bottom line. One of the measures of success as an IT leader is tied to the ability to be able to influence a team and the level of the respect garnered. In fact, Deloitte's 2018 Global CIO Survey found that influencing others was among the top five must-have IT leadership skills.
Authenticity and humility in leadership are the quickest ways to convince teams to keep moving in the desired company direction. IT leaders who recognise their own shortcomings are able to let the strengths of their team come to the fore. Working in a transparent and collaborative manner will lead to high-performance teams. So, rather than trying to be a textbook leader, IT leaders are better off playing to their strengths and filling in their skills gaps with the most talented people in their organisation.
Build your global and cultural effectiveness
While IT leaders need to extend their ability to sway opinions and build consensus, this can only be done effectively by giving consideration to the diverse perspectives and backgrounds of their team and outside stakeholders. IT leaders need to be able to demonstrate cultural sensitivity and promote an organisational culture that respects differences and values all contributions. One of the essential skills of an IT leader is to bridge individual differences and perceptions. You can do this by adopting the best practice when it comes to managing interactions and conflicts of professional and cultural values.  
Hyper-connectivity through technology means many IT leaders will find themselves working in a global business environment with radically different cultures, political systems and economic structures. This means you need to embrace a global mindset – the ability to think globally and act locally. Building partnerships and alliances across geographic and cultural divides require IT leaders to develop open-mindedness and adopt an awareness of social and cultural contexts. IT leaders who adopt a global mindset can outpace any competitor.  
Invest in professional development
One of the essential skills of an IT leader is to stay ahead of the competition. IT leaders who want to shield themselves from getting left behind in the ever-changing tech world need to be on a continuous journey of learning. By expanding their knowledge base and by being open to self-improvement, IT leaders can enhance their creative insights and conceptualise new opportunities. Deakin University's Master of Information Technology Leadership offers IT leaders the prospect of enhancing their capabilities through reflection and industry-based learning.  

Learn more about the online Master of IT Leadership, our innovative Professional Practice degree where you can use your experience to gain a master's degree. Call our enrolment team on 1300 043 524.