Chief Information Officer is the most coveted information technology role that an executive can hold. As the use of digital technology becomes ever-more essential to success across all sectors of industry, CIOs have become an increasingly crucial part of the C-suite leadership cadre. 
Charged with bringing their businesses' IT resources into alignment with their overarching strategic goals, today's leading CIOs have left the position's traditional back-office role behind to become key decision-makers who wield significant influence over their firms' long-term strategy and vision.
The evolution of the modern CIO
The CIO's role has evolved significantly in recent years. Traditionally, CIOs functioned as back-office executives and focused on maintaining their firm's IT services while containing costs and finding efficiencies. 
This type of CIO would typically report directly to the CFO. It would be positioned more as a service provider (similar to an HR chief) than as a strategic decision-maker. 
While this traditional CIO role still exists, modern CIOs now hold a core strategic role at their firm and focus less on technical tasks than on leveraging IT resources to create value. As such, they are more concerned with what technology can do than with how it actually does it, and have transformed their firm's IT operations into a resource to be exploited to drive growth. These changes have significantly increased the CIO's importance—over 56% now report directly to their CEO or board of directors.
Modern CIOs are strategists who know how to leverage their firm's IT resources to improve operations throughout their entire organisation, and who understand how to find opportunities to translate technological capabilities into enhanced customer and employee experiences. Studies show that companies that empower their CIOs' ability to drive change in this manner - by involving them in top-level decision-making discussions - experience significant improvements in performance.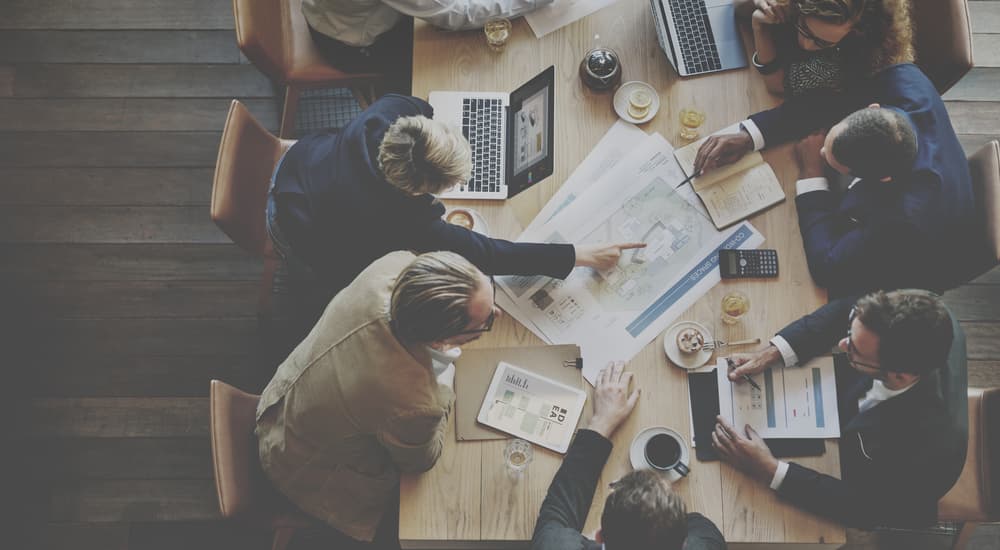 Why CIOs must be effective leaders
CIOs must possess top-calibre leadership skills. The days when CIOs would spend months managing the acquisition of new infrastructure are mostly over—cloud technologies allow these services to be on-boarded in mere hours. Modern CIOs now focus on their firm's people, culture and operations, and must devise ways to use technology to maximise how those assets can serve their firm's strategic objectives. 
Gartner predicts that by 2021 the CIO's impact on corporate culture will equal that of the chief HR officer.
However, while CIOs are now amongst the most important drivers of business transformation at their firms, such transformations are only successful when CIOs possesses the necessary leadership skills to get key decision-makers to buy-in to their plans. The majority of failed IT initiatives aren't caused by technical issues, but by cultural resistance and a lack of commitment from stakeholders.
As the person responsible for mediating the relationship between their company's tech assets and its business operations, the CIO must also be an effective delegator. Because their shift towards a strategic role has reduced the time CIOs spend directly managing technology, they must be able to rely upon trusted lieutenants to do this on their behalf. These lieutenants may sometimes include other C-level executives who possess significant leadership skills themselves, such as Chief Data Officers (CDO). 
This brief summary of the CIO's managerial duties shows just how pivotal leadership skills are to the demands of their role. The modern, strategic-CIO must possess both the vision necessary to find new opportunities to drive business transformation and the communication skills necessary to get their colleagues to support those changes. The days of a CIO "also" needing soft skills are in the past - soft skills are no longer an "also", they are the core skills that CIOs need to succeed. 
Navigating the CIO career path
Aspiring CIOs must develop a unique skill set that combines business understanding with technology and leadership skills, the latter of which includes individual competencies such as communication, listening, empathy, trust-building, conflict management, storytelling, and more. In practice, CIOs have described their leadership role as being one which requires them to assume the role of a therapist, career counsellor, conflict resolver, contract negotiator, and customer relationship manager.
Professionals looking to build this diverse skill set should start by focusing on developing their IT skills. Although CIOs are less hands-on with technology than they have been in the past, they must still be able to understand how to leverage it effectively. Moreover, they must possess the technical understanding necessary to effectively communicate with, manage, and address any problems that their more technology-focused subordinates may encounter.
The strategic CIO's role as a driver of whole-company business transformation also makes it valuable for aspiring CIOs to gain an understanding of the needs and perspectives of employees working outside of the IT department. As such, it is worthwhile to seek opportunities to get work experience in other departments, especially in especially departments that are run by executives whose role overlaps with the CIO's.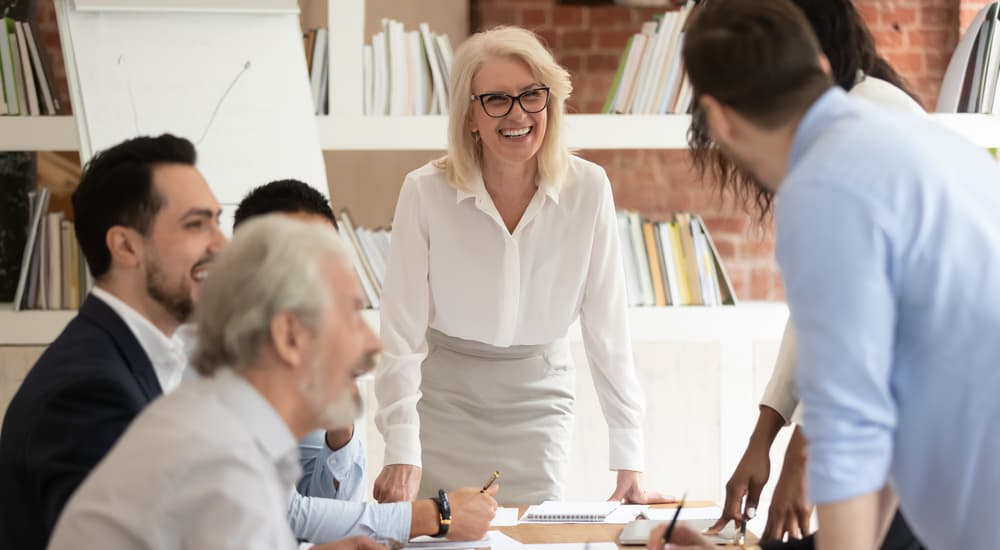 Learn to become a CIO
Formal education programs are an essential part of the professional development journey of any individual seeking to advance up the CIO ladder—companies want to see that independent professionals have validated your skills. 
To start, an undergraduate degree in technology (e.g., computer science), IT certifications (e.g., from CompTIA), and project management certifications (e.g., from PMI) are all valuable qualifications that will increase the likelihood of being promoted towards a CIO role.
Graduate-level education is also associated with CIO-success—50% of CIOs have at least a Master's degree. Specialist degrees that focus on the intersection of management and technology, such as Deakin University's Master of IT Leadership, are particularly ideal for those targeting a CIO position.
Deakin's online Master of IT Leadership program is an innovative way for mid-career professionals to accelerate their career progression without having to leave the workforce. The program prioritises recognition of prior learning, allowing students to attain credit for the skills they have developed throughout their careers. Students earn most of their credits by providing portfolios of their existing work and finish their degree by completing a capstone project which demonstrates their comprehensive expertise.
The process of becoming a CIO requires dedication and hard work - Deakin's Master of IT Leadership can help you get there. By showing current and prospective employers formal recognition that you've mastered core leadership skills in an IT-specific context, you'll be able to more readily gain their trust in your readiness to advance up the corporate ladder.
For more information on how Deakin's Master of IT Leadership can help you to achieve your career goals, get in touch with our enrolment team on 1300 043 524.