Before we walk, we have to learn to crawl first. The same thinking applies to refine our leadership potential. With just one daily exercise, would-be IT leaders and seasoned CIOs alike can stand tall in the leadership domain in no time – it's all about developing the everyday habit of reading. 
Delving into the world of leadership literature, IT professionals can get acquainted with thought leaders in IT leadership, stay on top of current industry trends and gain valuable insights into how best to take the lead.
The world of IT is continually pivoting and transforming. That means reading must become a ritual to understand the central IT matters of today. 
As author, John Coleman says, "broad reading habits are often a defining characteristic of our greatest leaders." So, flicking through the pages of expert content is the best way to expand your mind.
Here are five must-read books for IT leadership.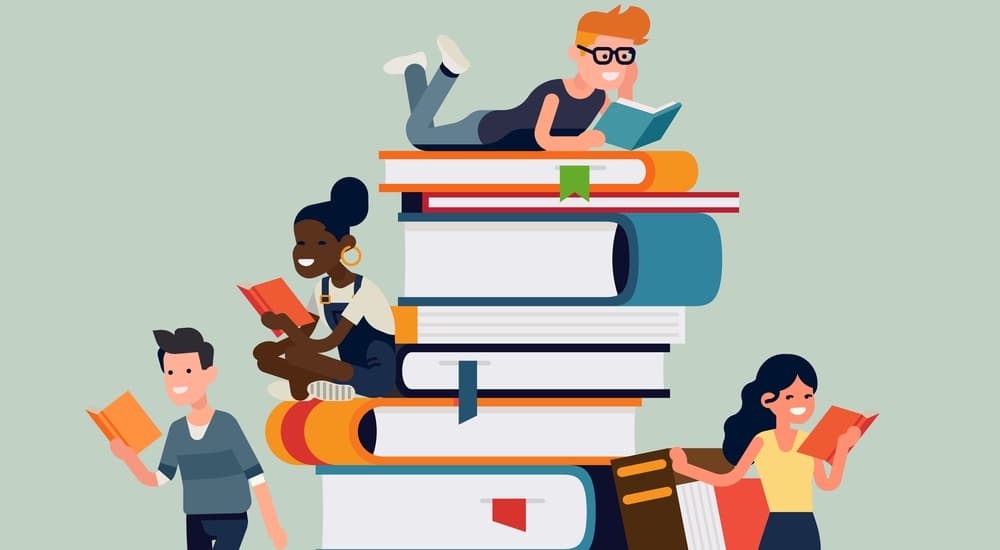 Act like a leader, Think like a leader
By Herminia Ibarra
Herminia Ibarra, this book's author, is a Professor of Organisational Behaviour at the Institut Europeen d'Administration des Affaires (INSEAD). She also ranks #9 in Thinkers50, a list of the most influential business thinkers in the world. 
According to Professor Ibarra, leadership is something you need to cultivate - it's not an innate skill. Describing "real leadership" as the capacity to influence a group to get to a collective goal, Professor Ibarra states that to think and act like a leader "you have to want to influence and lead."
Many think pieces on leadership tell us that you need to practice self-reflection to be an effective leader. But in her book Professor Ibarra argues that to reflect and introspect shouldn't come first. Instead, she flips the paradigm of self-reflection on its head. 
Instead, she explains that what she has learnt is that "you cannot think your way into a new way of acting. You have to act your way into a new way of thinking." She elaborates, "Each time you try something new, you learn, and it changes how you think about the problem the next time around." 
As an advocate of learning by doing, Professor Ibarra has included practical advice and self-assessments within the book to help IT executives at all levels. She told CIO.com, "Today technology industry leaders need new and different skills than those that made their success in the past," and added, "Technical and functional expertise now matters less at the top than business acumen and 'soft' leadership skills." 
A Seat at the Table: IT Leadership in the Age of Agility
By Mark Schwartz
Author Mark Schwartz is the CIO of US Citizenship and Immigration Services. His claim to fame is that he was the first person ever to use business intelligence and supply chain analytics to match au pairs with the right host families. 
In this book, Mr Schwartz poses the questions; What does it mean to lead IT? What is the relationship between IT and the business? And, how does that relationship change when you introduce Agile and Lean approaches? 
He concludes that "the way the CIO role is defined, conceived, and executed is incompatible with Agile thinking." 
Mr Schwartz argues that, historically, the CIO has had to meekly beg for a "seat at the table", and that IT leadership is stuck in old school thinking "oblivious to the deep changes brought on by the Agile Revolution." He believes that CIOs and IT leaders need to acknowledge and act on the change that Agile approaches bring to both IT delivery and business strategy. 
Now, Mr Schwartz says, IT leaders of today "need to manage in a Complex Adaptive System, function as a servant-leader, and remove impediments." 
The book is designed for IT leaders to create a competitive advantage for their organisation by adopting an Agile mindset – flexibility, speed, leanness, and responsiveness. It's broken into sections that give a step-by-step guide on how to earn a seat at the table. Readers can learn everything from planning, transformation and enterprise architecture to governance and oversight, risk, and build versus buy.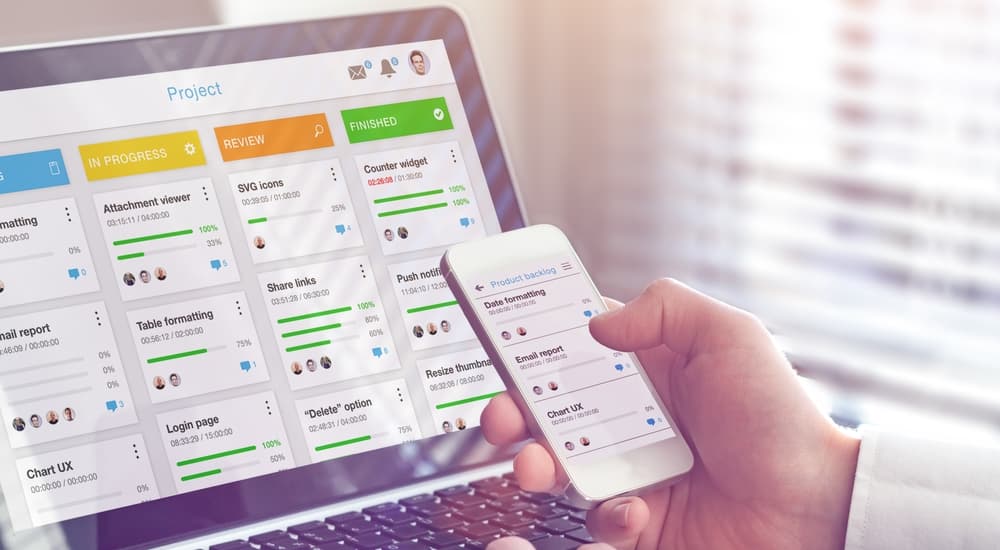 The CIO Paradox
Battling the Contradictions of IT Leadership
By Martha Heller
Author Martha Heller is President of Heller Search Associates – a headhunter group for CIOs. She's also a long-time contributing Editor to CIO magazine. Her book could be considered the ultimate companion for CIOs. 
So, what is the CIO paradox? It's a set of inconsistencies that seep into IT leadership and cause CIOs to fail. For instance, cost-cutting while driving innovation. She says this often stems from the thinking that IT is separate from the business.
According to Ms Heller, "IT can make or break a company," and yet she says while CIOs are hired for their strategic input, they "spend all of their time putting out operational fires." Ms Heller states that this is a direct result of underinvestment in technology.
The book includes stories from CIOs who are working at the coalface – an amalgamation of the conversations Ms Heller has had with CIOs for more than a decade. Using her insider's perspective, Ms Heller collects information on the common traits of CIOs and gives guidance as to how they can bury the affliction of the legacy IT infrastructure. That's all the more important in the face of the "dizzying" business demands of the future!
Work Rules!: Insights from Inside Google That Will Transform How You Live and Lead
By Laszlo Bock
This book is a New York Times and Wall Street Journal bestseller, and its author is the Senior Vice President of People Operations at Google. The book is designed to show leaders how they can build successful workplaces by working inside a company, rather than sitting perched above it. 
The book gives practical advice on aspects such as hiring decisions and processes, making work meaningful for employees and giving them a voice, better performance management tactics, and the importance of investing in management.
The underlying message behind this book is that we spend most of our waking hours at work, so why not make it a better place to be? Author Laszlo Bock says, "the rest of the book is about how you can apply science to make better decisions." It draws on the latest research in behavioural economics and psychology and gives examples from major corporations through to tiny start-ups. 
Wolf in CIO's Clothing
A Machiavellian Strategy for Successful IT Leadership
By Tina Nummo
Author Tina Nummo is a research Vice President and Gartner Fellow at Gartner, Inc and specialises in CIO-related management issues. Ms Nummo draws on philosopher Machiavelli's statement that "you're either predator or prey," and applies this thinking to excellence in IT leadership.
According to Ms Nummo, "CIOs must practice a variety of extreme tactics to gain the skills they need to become strong wolf CIOs." She says CIOs need to "gain the ability to use these tactics to prevent negative situations from getting out of control." And she adds, "Leaders must master the disciplines of power, manipulation and warfare." 
The book draws on Ms Nummo's interactions with CIOs, and also uses case studies. However, as far as IT leadership books go, this book's message is unconventional –  it has created some debate or at least food for thought in the IT jungle. 
Books are the path to life-long learning
For those who want to lead, reading is a great first step. The next step is to commit to formal education. This will grow your networks and develop your knowledge even further. Start with Deakin University's Master of IT Leadership. 
Learn more about our online postgraduate courses. Get in touch with our Enrolment team on 1300 043 524.