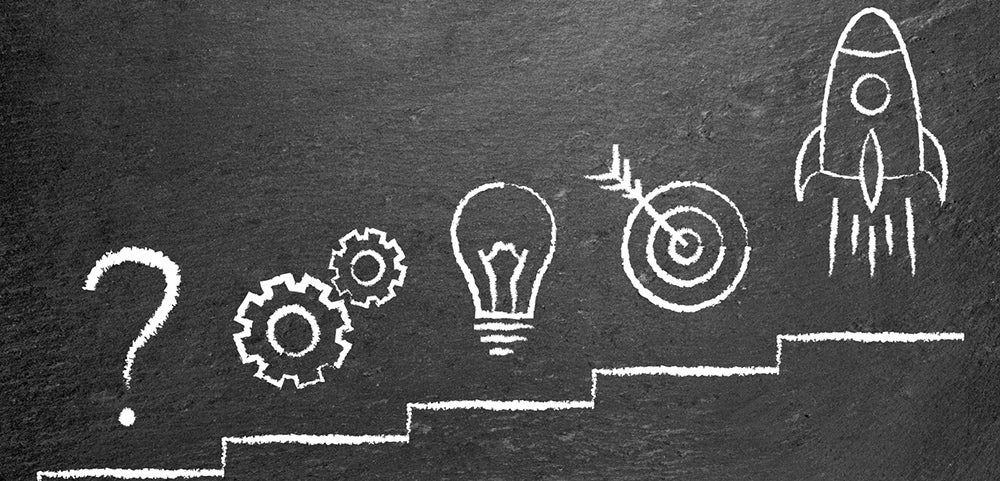 The IT industry is one that changes swiftly because of the rapid development of technology. Its leaders need to be flexible, agile and ready to embrace the next innovation, so they can meet the demands of today's digital culture.
Though there are similarities between leadership and management, there is a difference between a manager and a leader. It is a subtle but significant difference, and some key behaviours can propel you from an IT manager into an IT leader. With the right leadership skills added to your industry experience, you'll have things running more smoothly in the office, a productive and driven team, and job satisfaction for all.
Being the boss has its challenges as well as its rewards. You have a lot of responsibility and objectives: it is your job to make sure goals are met, people do their jobs and problems are solved. When things go wrong, you are the one who must get things back on track. You are a technical expert, you know the process your team has to follow, and your focus is on the successful execution of your team's tasks. Your team is likely to be diverse, and each person will have their own strengths and weaknesses.
You already have experience in IT, and you can enhance your skills with communication and problem-solving skills to transform yourself into an even more successful manager. A postgraduate degree in IT Leadership will get you there quickly.
The term itself says it all, a 'manager' must manage people: control them, tell them what to do, and make sure they do things right. The word 'leader', however, provokes an entirely different image: it's someone who provides guidance, who is the one leading a group and who shows how something is done.
The biggest differences between management and leadership
Assigning vs. communicating
A manager will know what needs to be done and who should do it. A leader will also know how to hand the job over to that person in a way that is clear, supportive and makes them feel like they can complete the task. A leader doesn't just talk, they also listen: hear your team's concerns and work towards solving issues together.
You vs. us
A leader is part of a team, gets hands-on with challenges and includes themselves as part of problem-solving solutions. Share setbacks as well as accomplishments and see that each job, including your own, is part of one combined effort to achieve a shared goal.
Boss vs. coach
A coach wants their team to win and knows exactly what to say to motivate everyone to do their very best. A coach stays positive and has faith in each member of the team and their individual skills. Know how to unite your team and achieve your objectives together.
Showing vs. telling
It's easy to tell someone to do something or have a certain attitude, but it's much more effective to set an example. Be a role model and show the passion that you would like to see from the people in your team.
Hone your skills and become a leader
A Professional Practice degree in our Master of IT Leadership online program will take your skills and give you the extra knowledge to excel in your industry as a strong leader in IT. You will learn all about communication, problem-solving, critical thinking, teamwork and of course digital literacy.
These are the qualities that employers in the IT industry look for. These days, you need more than stellar expertise in information technology, you will also need the skills to communicate with the company board and other stakeholders.
It will really pay off to not only know technology and management, but to also have people skills and know how to think outside the box.
With an IT leadership degree at Deakin, the industry experience you have acquired so far know will be formally recognised, and you can carry on working while you obtain your master's degree in only 12 months. Your course is 100% online, it's flexible and modular so you can study when it suits you.
You'll have access to world-class experts in the industry who will share their inside knowledge with you and who know the field, nationally and globally. You will also be assigned a personal Success Adviser, who will guide and support you from the day you enrol to the day you graduate.
Learn more about our innovative Master of Information Technology online, where you can use your experience to gain a master's degree. Get in touch with our enrolment team on 1300 043 524.